Type your research (product, recipe, blog...)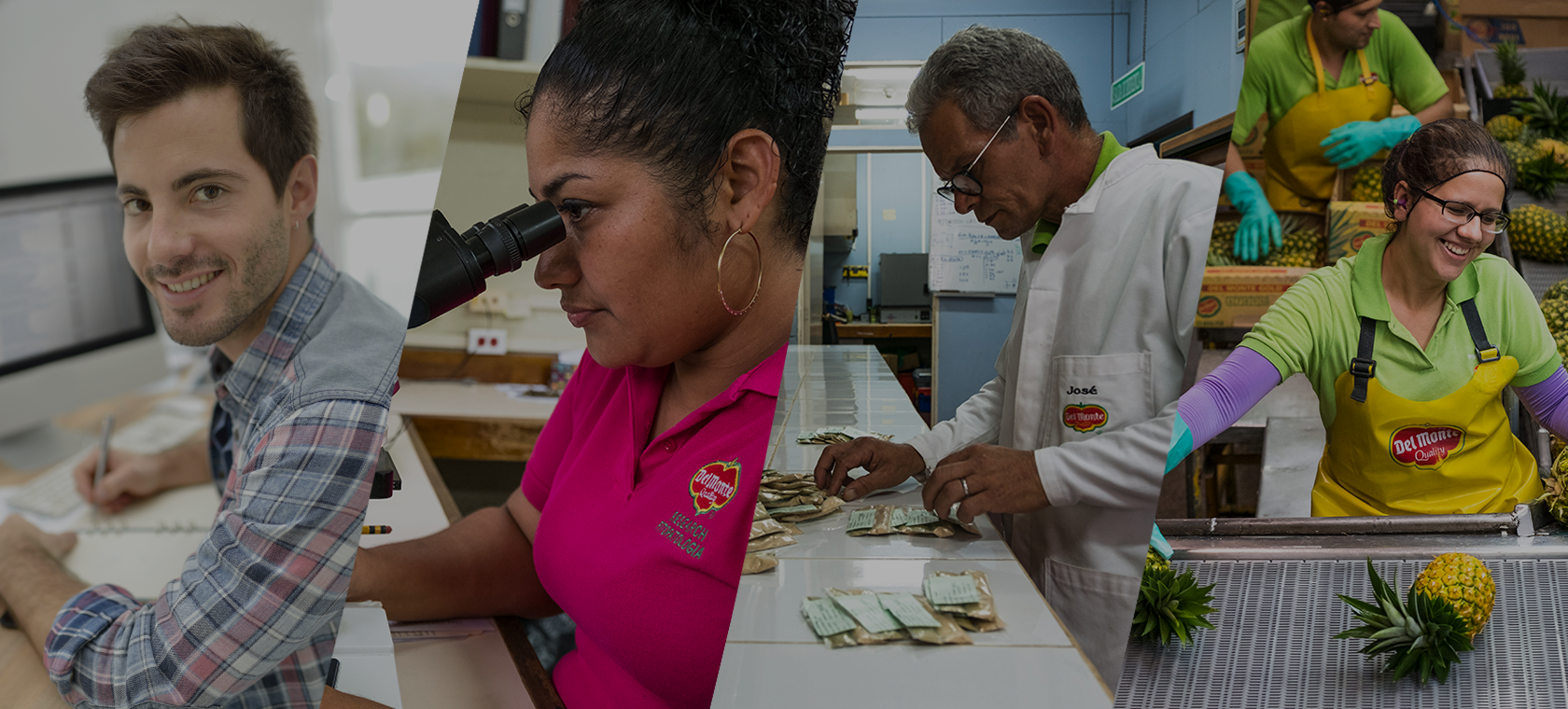 27 November 2023, Spain
Sales representative Core Business - Spain
Commercial
POSITIE CODE: Sales representative Core Business - Spain
Functie: Commercial
Land: Spain
LOCATIE: Sales representative Core Business - Spain
TYPE DIENSTVERBAND: CDI Contract
INFORMATIE:
Del Monte is an international Group offering a variety of wholesome and nutritious products essential to a healthy lifestyle. It is one of the world's leading vertically integrated producers, marketers and distributors of high-quality fresh and fresh-cut fruit and vegetables, as well as a leading producer and distributor of prepared food across the globe.
The Group is established in more than 100 countries and has nearly 40,000 employees worldwide.
We are looking for a Sales Representative based in Spain for a permanent contract.
Reporting to the Sales Manager, the successful candidate will have to :
- Coordinate under supervision of Sales Manager, request and offers to Del Monte Spain Customers.
- Plan along with Sales Manager product campaigns for the Year
- Find new customers and follow up business with current ones.
- Controls customers rating and reliability of customers before entering any trading activity.
- Identify new business opportunities.
- Ensure Customers satisfaction and Quality Standard of selected produce in Cooperation/Coordination of regional QA/QC Team in Antwerp.
Experience and Knowledge

- Minimum 3 years overall experience in Commercial functions;
- Experience on the sector will be a must;
- Proficiency in Office365.
Skills and Abilities

- Fluent in written and spoken English,
- Organizational maturity and effectiveness;
- Able to demonstrate professional competence, both within the company and with external contacts;
- Results orientated with a positive approach;
- Ability to deal with change;
- Excellent Communication Skills / Proficiency in Computers;
terug naar lijst