Type your research (product, recipe, blog...)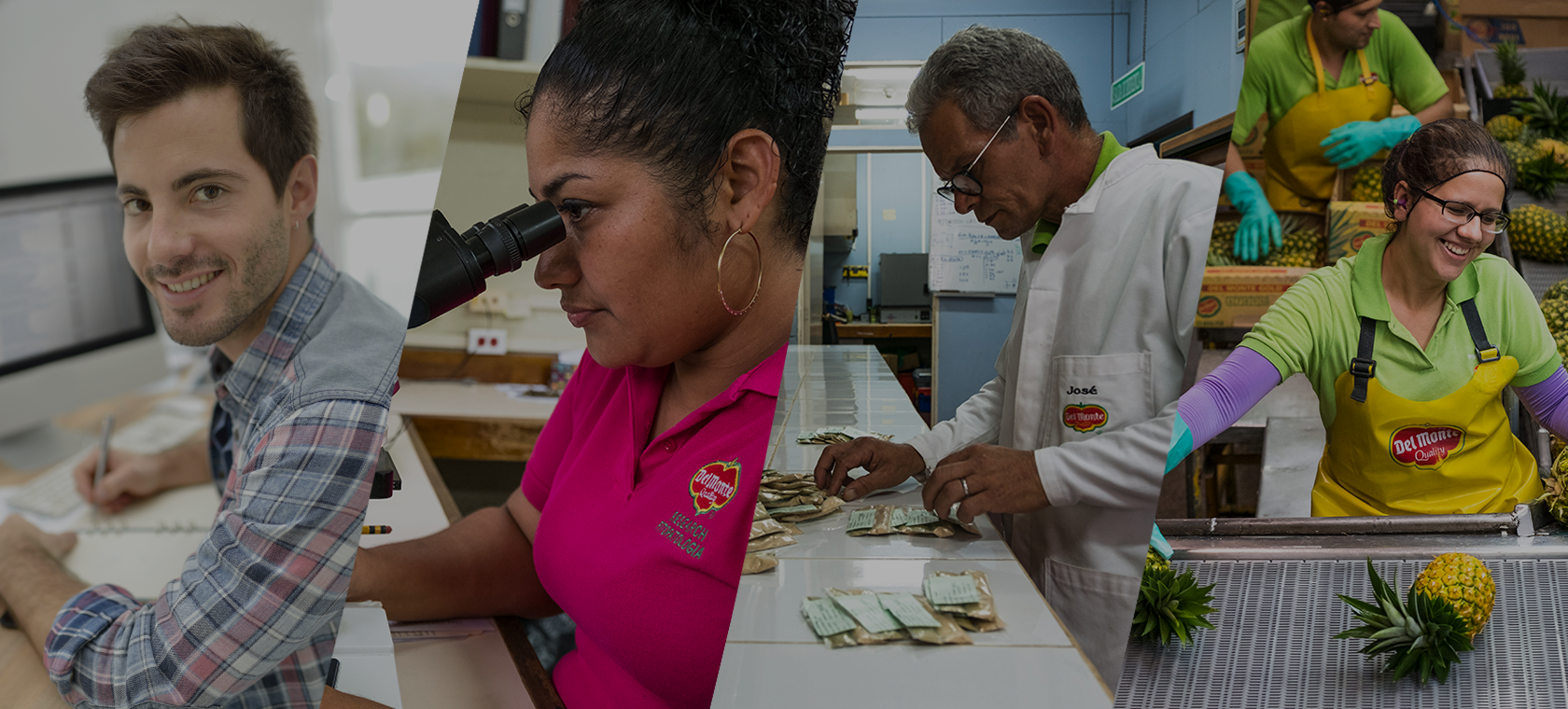 05 October 2023, 0
New Product Development /RD Scientist - Permanent position
Marketing
POSITIE CODE: New Product Development RD Scientist - Permanent position
Functie: Marketing
Land: 0
LOCATIE: Europe
TYPE DIENSTVERBAND:
INFORMATIE:
Fresh Del Monte is one of the world's leading vertically integrated producers, marketers and distributors of high-quality fresh and fresh-cut fruit and vegetables, as well as a leading producer and distributor of prepared food across the globe.
The Group is established in more than 100 countries and has nearly 40,000 employees worldwide.
Del Monte is looking for a New Product Development / R&D Scientist based in Europe.
Reporting to the Marketing Director, the successful candidate will have to assist the Marketing and team in various missions:
• Give clear guidance on sensorics and flavoring with internal and external partners
• Change improving and creation of textures with hydrocolloids in neutral and sour basis in collaboration with existing or new supplier
• Develop excel based formulations and its necessary process parameters
• Develop complete specifications with formula and process parameters
• Prepare laboratory / pilot trial design of different variables of formulation and process with its execution and evaluation
• Prepare and execute with the operational team's industrial trial
• Analyze and conclude for next step
• Manage small scale pilot processing and continuously improving infrastructure & tools.
• Project management
• Indicate proactively opportunities and risks to the leadership and is looking for solutions.
Skills:
• Excellent English proficiency, Spoken & Written
• Solid base in nutritional calculations with excel and adaptability to learn nutritional tools SAP or Genesis
• Capable to discuss with operation about PID and include necessary changes or rises risk based on new development related to formulation and texture
• Perfect organization and filing skills for data management, from raw material specifications, formulations and trials conclusions next steps with clear traceability from beginning to the end of a project
• Proactive clear internal and external communication skills (in English)
• Leadership skills to present clear and structured verbal and write the status and progress of project
Qualifications:
• Bachelor of MoS Food science / Food technology
• 3-5 years' experience preferable beverages, dairy or fluid applications.
• Managed various individual complex R&D projects
• Worked with flavors fruits and hydrocolloids
• Up to date to European regulatory on food ingredients & health claims
terug naar lijst