Type your research (product, recipe, blog...)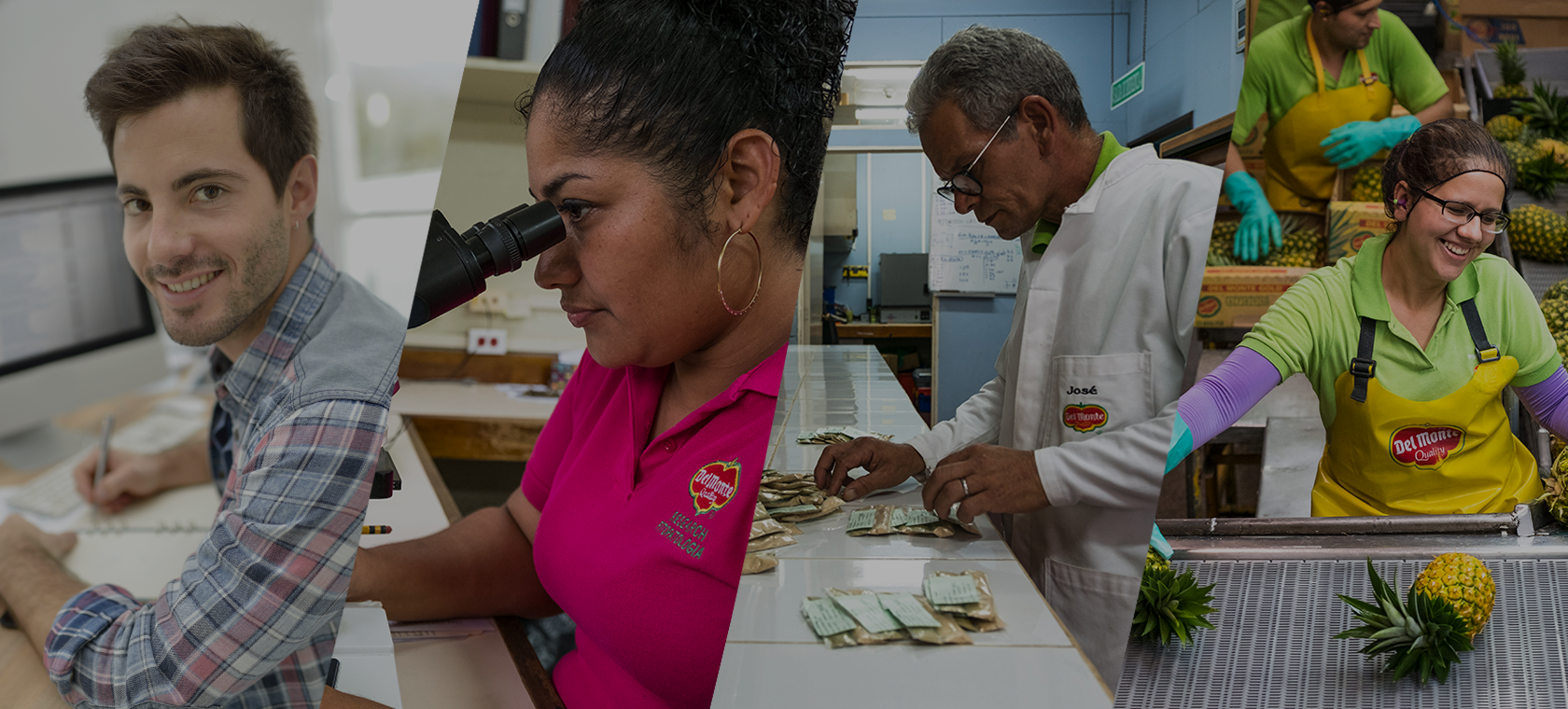 11 July 2023, Monaco
Financial Analyst Temporary - Based in Monaco
Accounting
POSITIE CODE: Financial Analyst Temporary - Based in Monaco
Functie: Accounting
Land: Monaco
LOCATIE: Financial Analyst Temporary - Based in Monaco
TYPE DIENSTVERBAND: Full-Time
INFORMATIE:
Del Monte is an international Group offering a variety of wholesome and nutritious products essential to a healthy lifestyle. It is one of the world's leading vertically integrated producers, marketers and distributors of high-quality fresh and fresh-cut fruits and vegetables, as well as leading producer and distributor of prepared fruits and vegetables, juices, beverages and snacks in Europe, Africa and the Middle East.
The Group is established in more than 100 countries and has nearly 40,000 employees worldwide
We are looking for a Financial Analyst to support our Finance department for a 6 months temporary contract.

Reporting to the Accounting Supervisor, the successful candidate will have to assist him in various missions:
- Accounting entries in the system,
- Control of the writings,
- Accounting analysis,
- Accounting statements.
- Credit control Germany,
- Prepare month-end reporting,
- Ensure that process and internal policies are respected,
- Prepare other ad-hoc and routine reports.
Skills:

- Proven organization skills,
- Ability to follow and ensure compliance with operational processes,
- Excellent communication skills,
- Excellent team worker,
- Ability to work under pressure whilst maintaining work priorities,
- Fluent English speaking,
- MS Office abilities and good Excel knowledge.
Qualifications:

- Degree in Accounting or similar diploma,
- A first accounting experience, preferably in an international environment and/or a FMCG Company.
terug naar lijst