Type your research (product, recipe, blog...)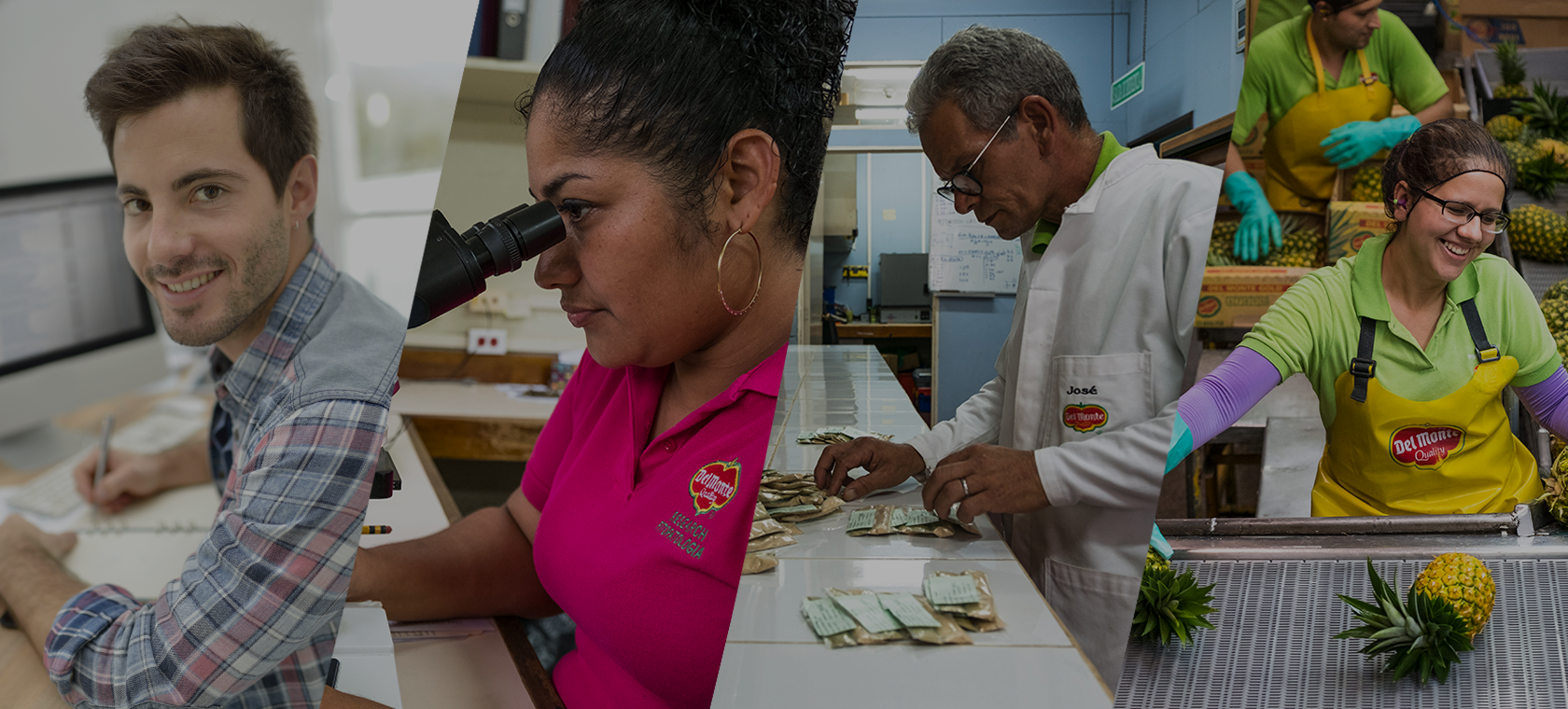 24 July 2023, Italy
Customer Service Coordinator - Milano
Sales
POSITIE CODE: Customer Service Coordinator - Milano
Functie: Sales
Land: Italy
LOCATIE: Milano
TYPE DIENSTVERBAND: Full-Time
INFORMATIE:
Del Monte is an international Group offering a variety of wholesome and nutritious products essential to a healthy lifestyle. It is one of the world's leading vertically integrated producers, marketers and distributors of high-quality fresh and fresh-cut fruit and vegetables, as well as a leading producer and distributor of prepared food across the globe.
The Group is established in more than 100 countries and has nearly 40,000 employees worldwide.
We are looking for a Customer Service Coordinator for our offices in Milano (Assago), for a permanent contract.
The Customer Service Coordinator will support the Customer Service Supervisor and project development in the following missions :
Enter sales orders in the system for Del Monte Produce sold to Clients attached to DM Italy
Check corresponding sales invoices and communicate with invoicing department in Monaco
Check cargo documents received from origin in coordination with Logistic DM.
Coordinate deliveries with customers before dispatch.
Intrastat reporting and any other reporting needed concerning commercial operations that would be needed in the Regional Office in Monaco
Coordinate with the IT team in Monaco, the necessary automation that the current business generates with the products flows (for example EDI implementation)

Required skills and competencies:
Minimum 3 years overall experience in logistic/sales department
Proficiency in Excel.
Fluent in written and spoken Italian and English
Organizational maturity and effectiveness.
Empowerment and Ability to deal with change
Able to demonstrate professional competence, both within the company and with external contacts.
Results orientated with a positive approach.
Excellent Communication Skills / Proficiency in Computers.
terug naar lijst