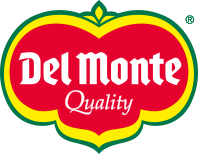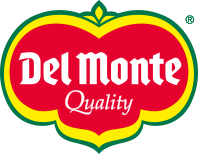 Type your research (product, recipe, blog...)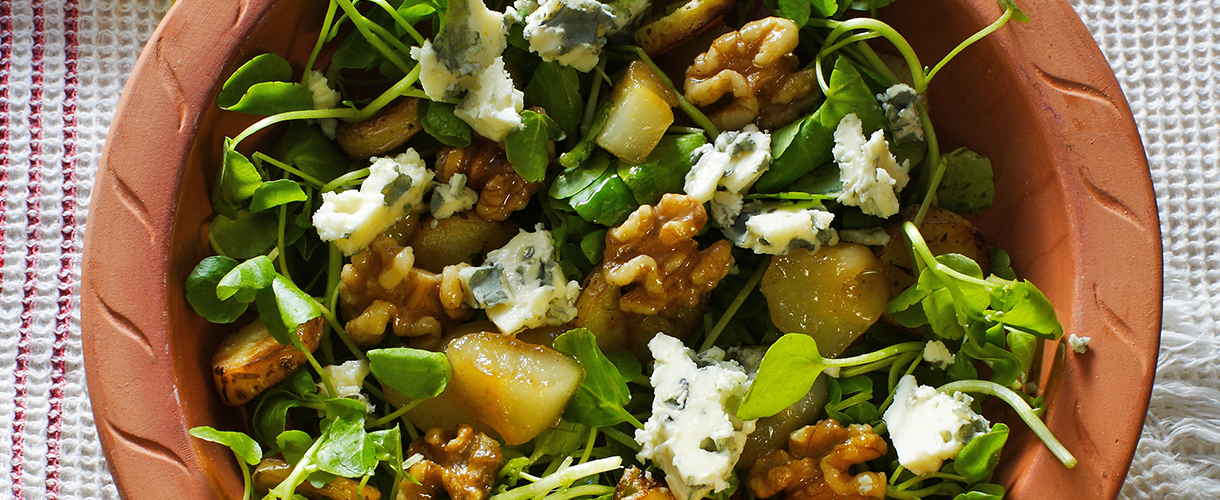 Peer, walnoot en gorgonzola salade
Ingrediënten:
• 110gr gehakte walnoten
• 110gr Gorgonzola, verkruimeld
• 2 Del Monte® peren of 1 blikje Del Monte® halve peren 227gr, in stukjes
• 1 zak gemengde sla
• Vinaigrette op basis van olijfolie
• Zout en peper naar smaak

Preparation:
1)Drain the pears and chop them into bite sized chunks. 2)Meng in een grote serveerschaal de sla met de peren. 3)Voeg de vinaigrette toe en schep om. 4)Voeg de walnoten en gorgonzola toe en meng door de sla. 5)Breng op smaak met zout en peper.
Onze selectie